Global
Authentic Marketing Partner
Awaken Authentic Marketing Leadership and mindset to help you become a great leader in the Marketing industry in the shortest time.
---
---
Welcome to Global AMP Program

The recruitment and coaching program Global AMP is a particularly dedicated program that IMAS Marketing Partner cooperates with The spiritual management training company for startup entrepreneurs - ProSelf Angel to organize, in order to aspire young people to become outstanding leaders in the Marketing industry.

Officially established in 2017 April, the program aims to recruit outstanding young people with qualities and aspirations and coach those "leadership seeds" with a special coaching program and financial support for each candidate.
---
---
Choose the program that's right for you

Each program aims at developing key positions in Marketing projects of IMAS Marketing Partner. Each is based on 2 competencies: Leadership Competency (Authentic Partner) and Professional Competency for each department (Authentic Marketing).
---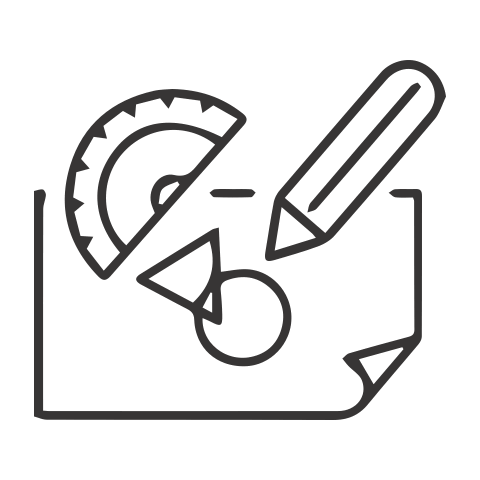 Group Account Director
Marketing project leaders with the capability to strategically direct, lead teams, and manage execution to achieve project success.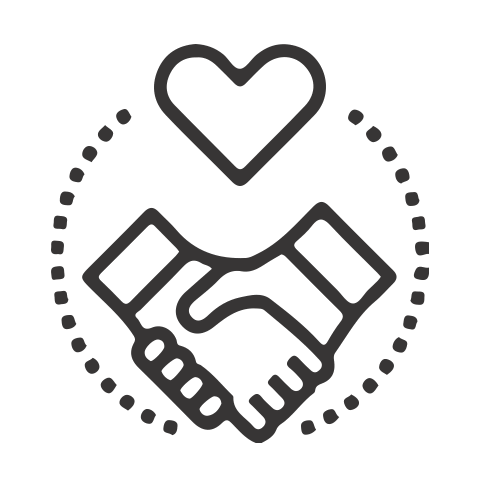 Customer Success Director
The important position to lead and develop the customer community according to the Philosophy of Customer Success.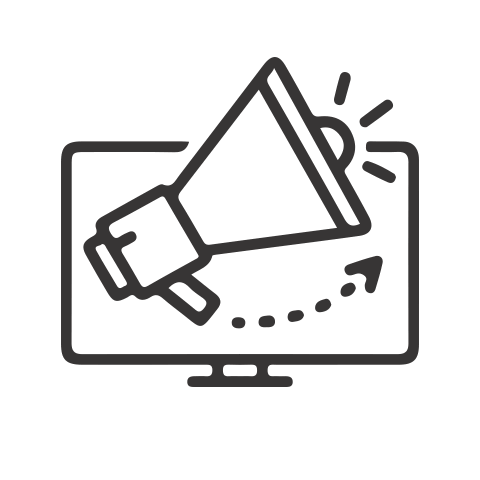 Authentic Creative Director
Unlike the usual Creative Director (CD), Authentic Creative Director is the one who can use various forms of content to break barriers to help customers come to a purchasing decision.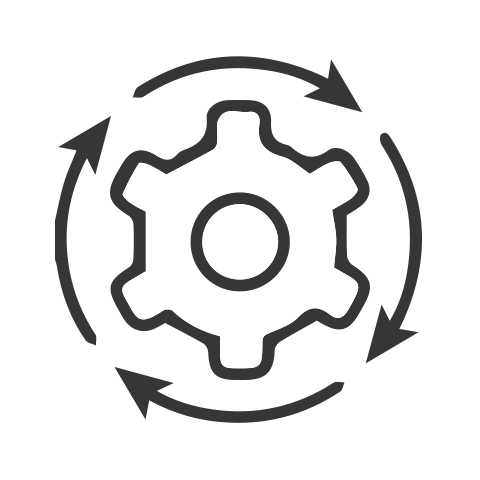 Authentic Operations Director
The position that always optimizes organizational and project operations to bring the most satisfaction to stakeholders and especially customers in the project.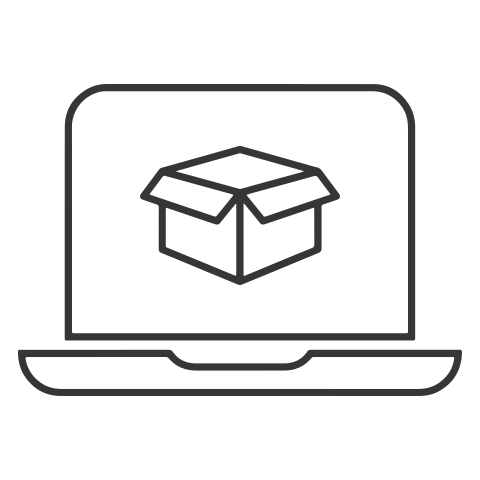 Product Owner
The Product Owner is the one who takes the highest responsibility for the product and leads the development of the technology product as well as looks after its development to achieve the common goals of the stakeholders and customers.
2 CORE COMPETENCIES
The name Global AMP was coined that the true Marketing leader must meet two factors, including Professional competency or Authentic Marketing and Leadership competency or Authentic Partner. During the 2-year journey, the Fresh AMPs after the recruitment rounds will develop these two core competencies together with the program designed exclusively by IMAS Marketing Partner and ProSelf Angel.
Authentic Marketing Certification
Investment mindset
Business mindset
Marketing mindset
Communication thinking
Management thinking
Authentic Partner Certification
Honesty
Responsibility
Commitment
The spirit of learning and development
BECOME GLOBAL AMP
The recruitment program is not based on an interview but is designed for both 2-in-1 assessment and training. Candidates are free to learn about the Global AMP & IMAS program during the recruitment process. IMAS will give candidates practical tasks in developing Professional competency - AM and Leadership competency - AP to understand your motivation to learn and grow and your desire to become an excellent leader in the Marketing industry.

PHASE 1:
PRELIMINARY
The candidate submits a letter of self-introduction and joins in motivational challenges.
Evaluation Criteria
The spirit of learning and development
Motivation for attending the program

PHASE 2: TEST
PROFFESSIONAL COMPETENCY - AM
The candidate has the opportunity to learn and execute one practical Marketing project in a team.

Evaluation Criteria



Marketing mindset, Communication thinking
Teamwork Spirit

PHASE 3:
TEST
LEADERSHIP COMPETENCY - AP
The candidate takes on challenges of self-leadership, self-control with increasing difficulty levels.
Evaluation Criteria


Motivation for attending the program
Honesty
Commitment
The spirit of learning and development

PHASE 4:

INTEGRATION
The candidate and the program will jointly review the terms of the agreement and sign the contract.
Mentors:
Mr. Nguyễn Đức Quý - Expert Team Leader, ProSelf & CSO, IMAS Marketing Partner
Ms. Nguyễn Thị Minh Đăng - Chairwoman & CEO, IMAS Marketing Partner
Ms. Hồ Thị Hoàng Gia - Account Director IMAS Marketing Partner & COO, Koro
Mr. Trần Tấn Linh - CTO, Liva.ai
*After the summission of the application, the program will send you a reply within 3 days.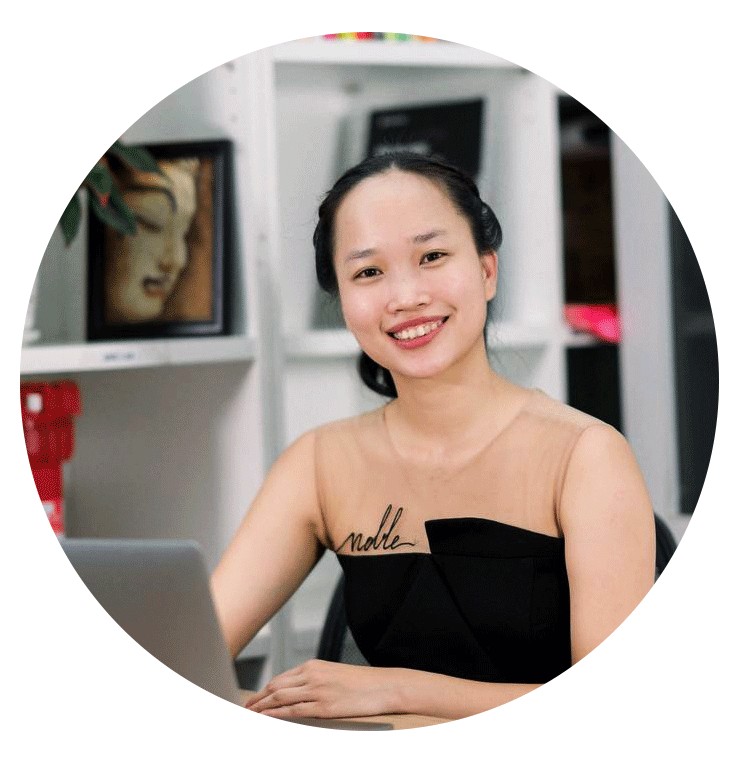 Hồ Thị Hoàng Gia
Major in Business Administration, Alumnus of Banking University of Ho Chi Minh City
---
When it comes to the professional training program of IMAS Marketing Partner, I was really surprised. We learned from overview to details, new knowledge, and special applied. Each Trainee will be assigned real projects to practice skills and know her missing skills through instructions. Trainees can propose training content then the company will arrange group training. Learning does not mean to impose knowledge, or mentors sharing knowledge, you will have to actively learn and critique.

With such a way of learning, new knowledge is absorbed very firmly and deeply. Learning has a specific route according to the KPIs that need to be achieved. Especially as an Account Trainee, you are transferred to all departments to ensure that you grasp and understand the work of all of the departments, so you can work well with many different groups.
THE ONLY PROGRAM COMBINING BOTH RECRUITMENT AND COACHING FOR LEADERSHIP POSITIONS IN THE MARKETING INDUSTRY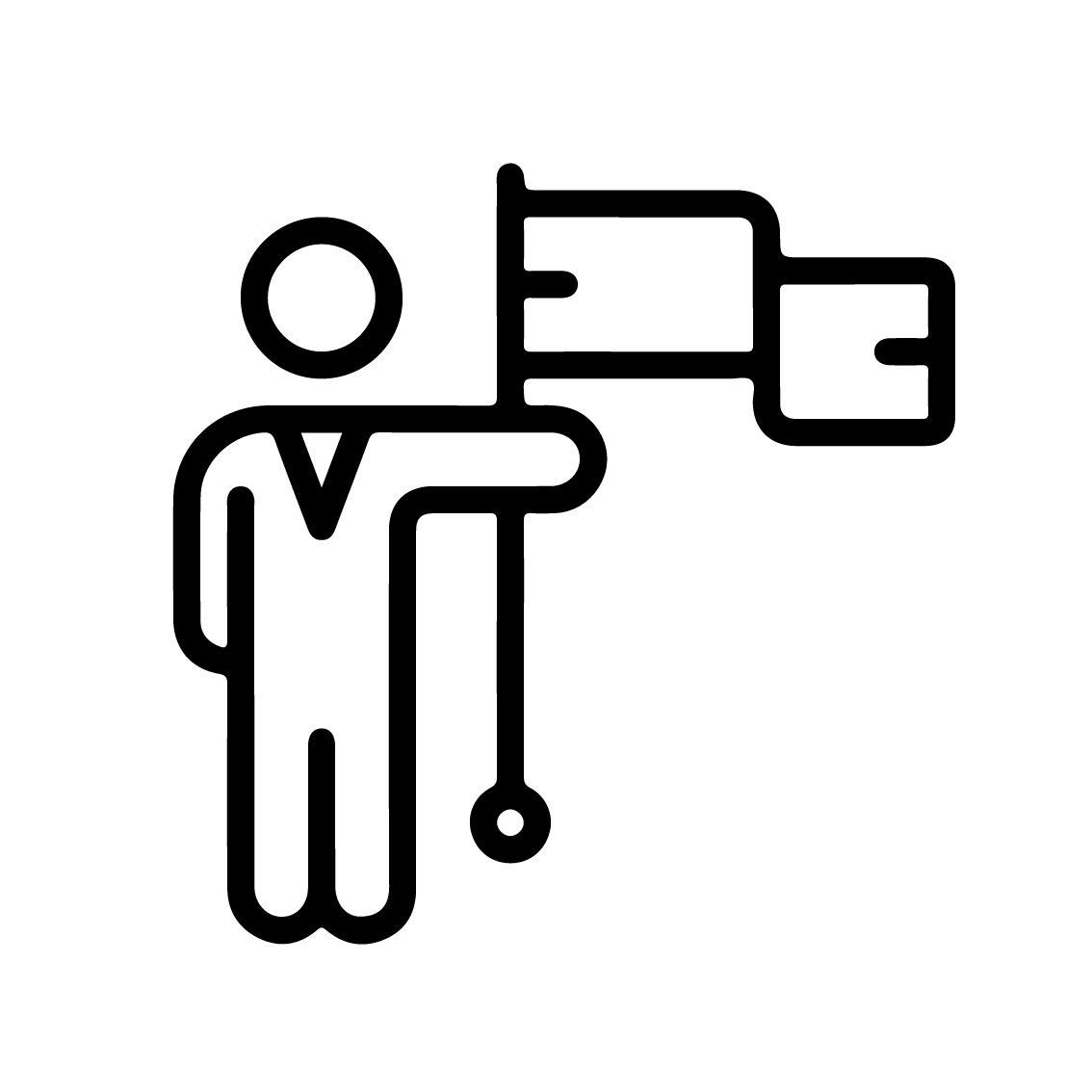 Towards the TOP leadership positions of each department: Account, Customer Success, Creative, Operation, Product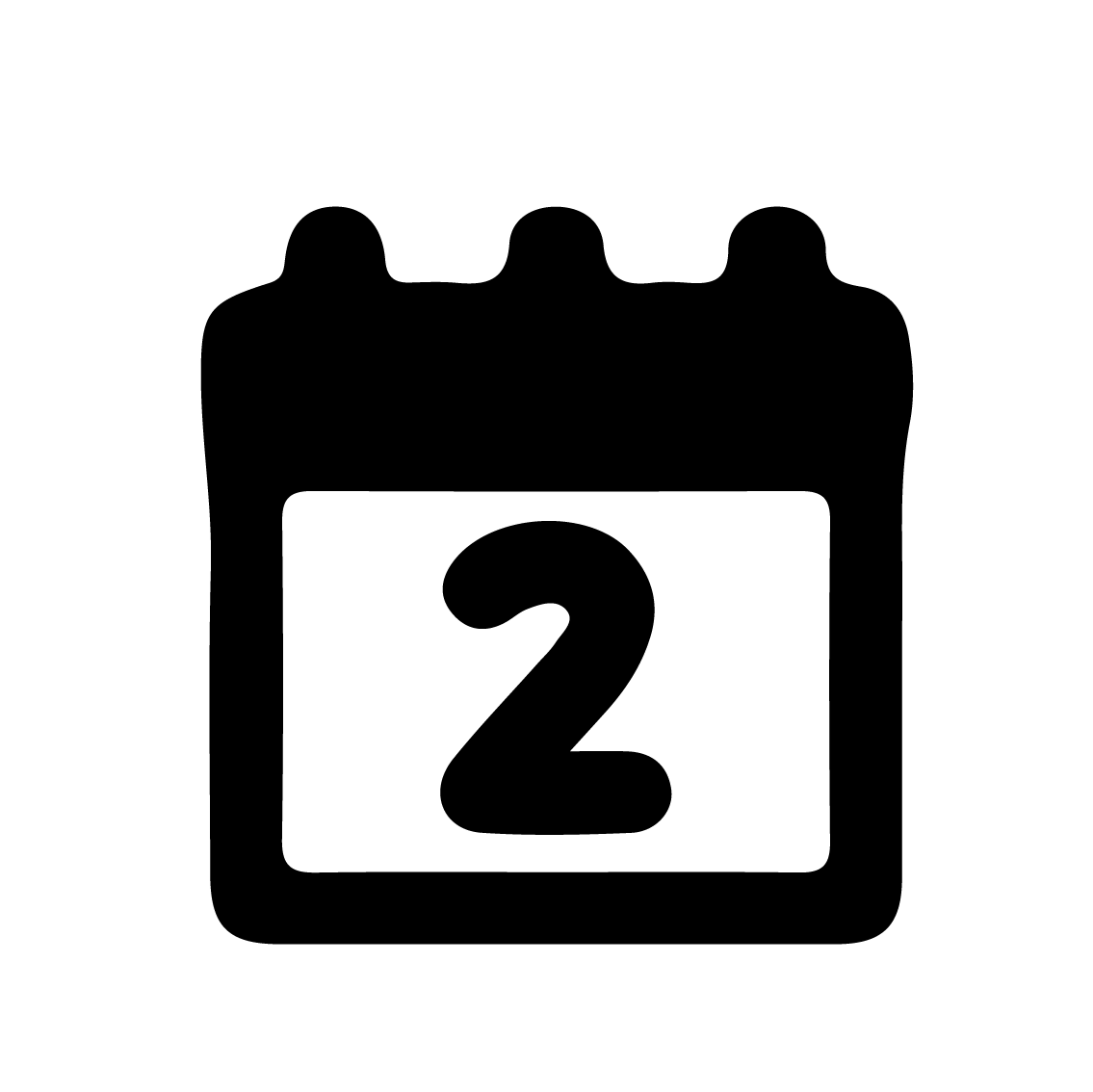 Short time: 2 years instead of 7-10 years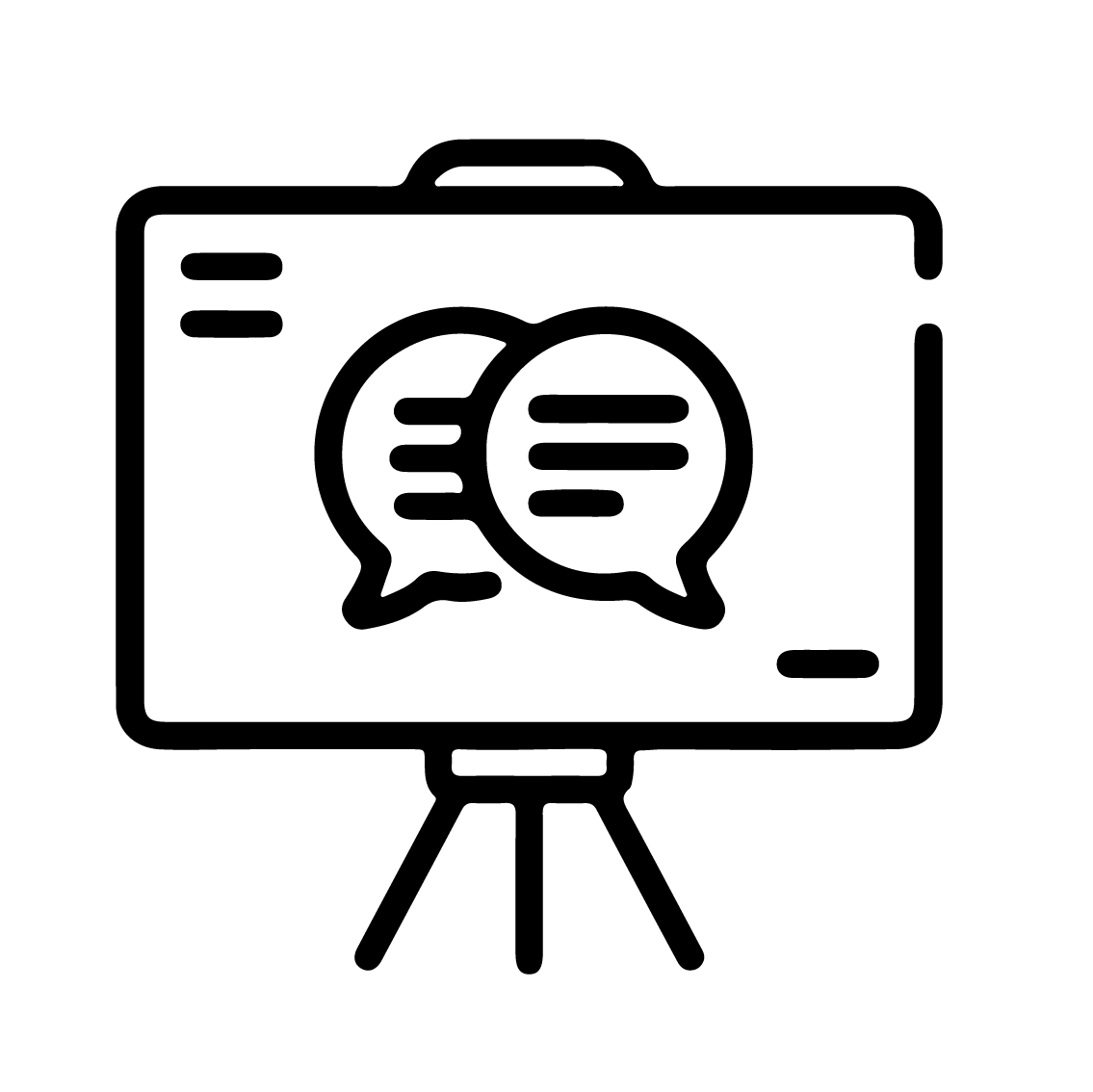 Direct coaching every day with managers and experts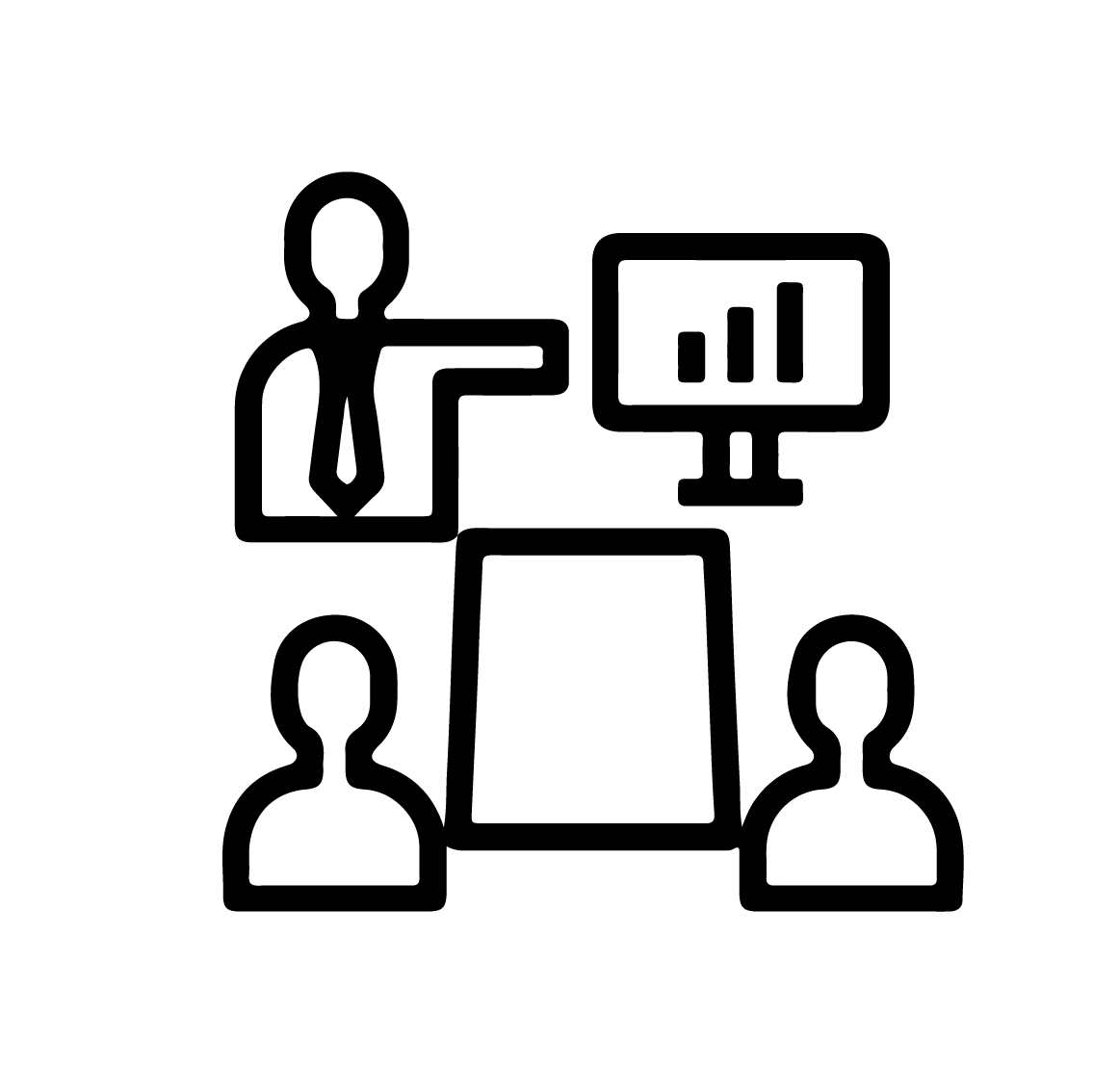 Not office chores, but real experiences
---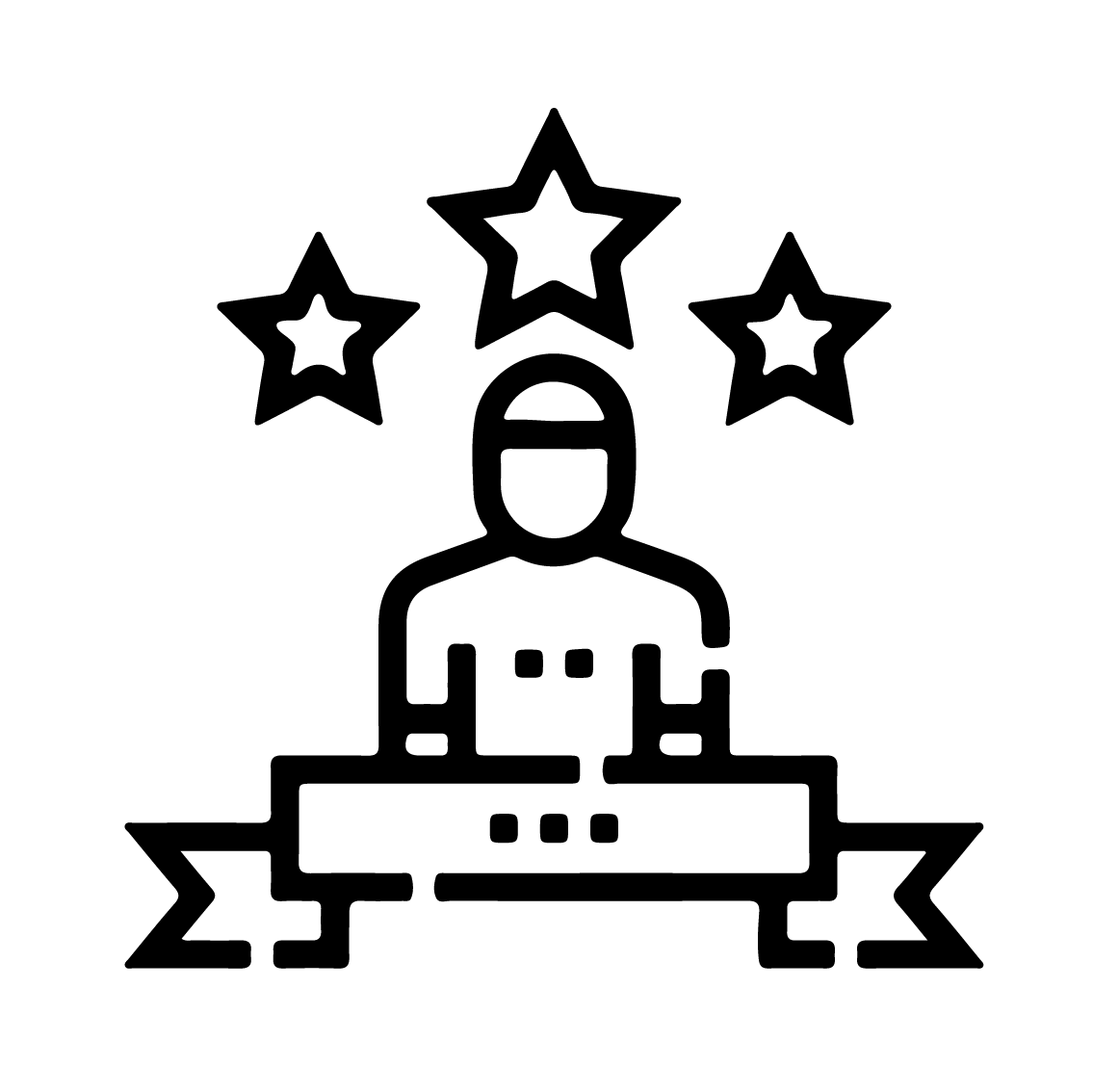 Strict selection, get well-coached in a professional international working environment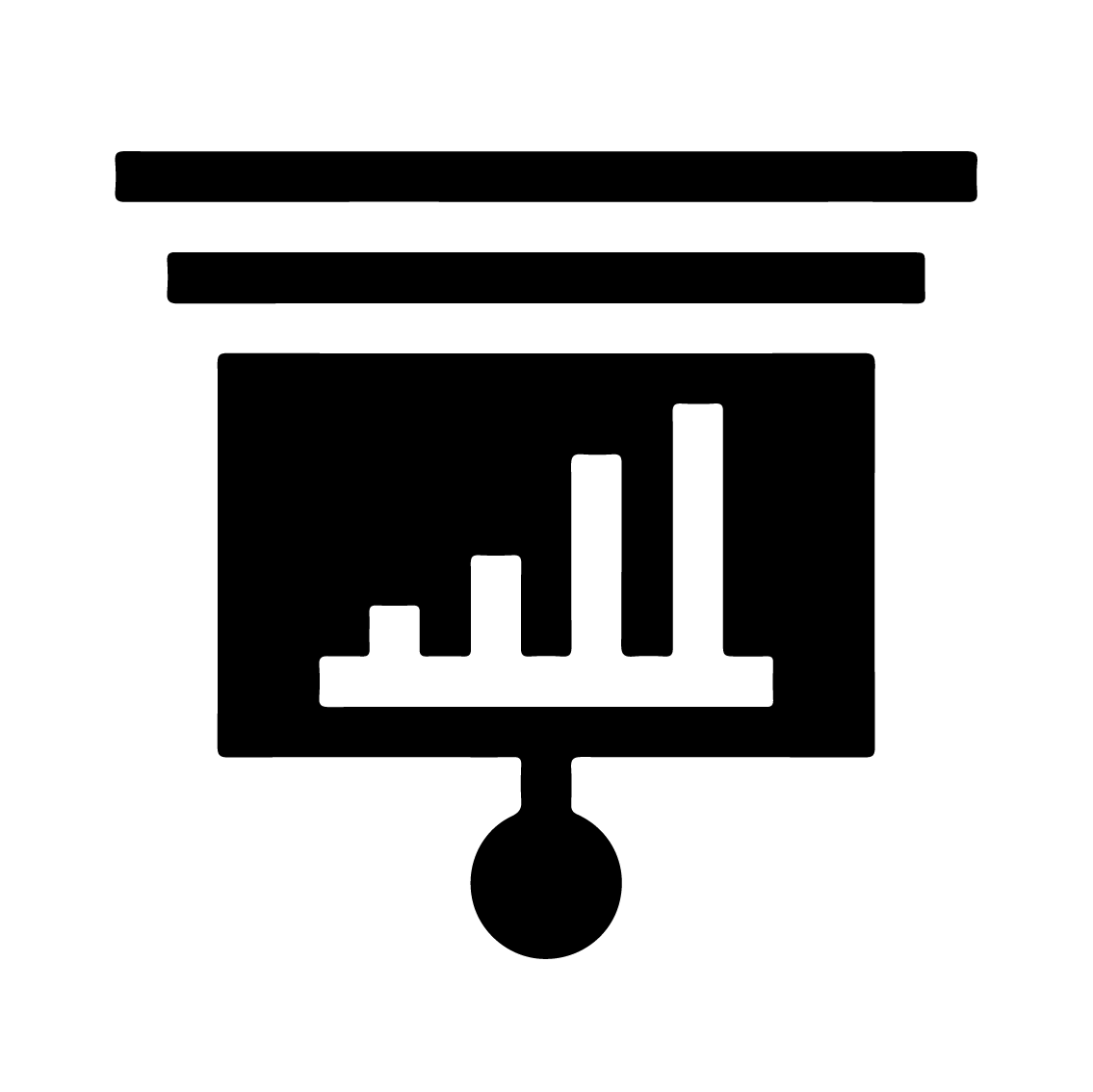 Specific and clear KPIs for each period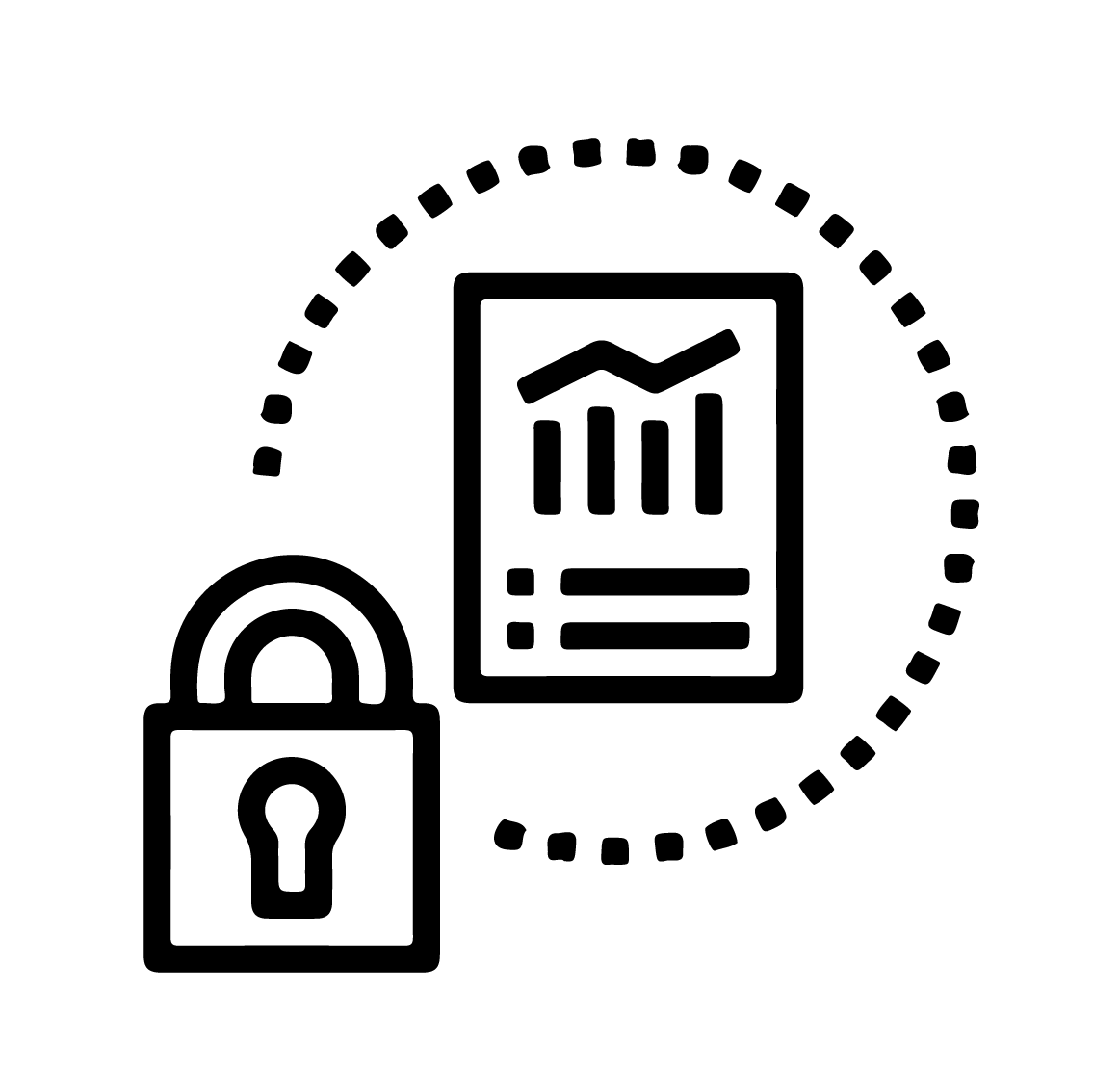 Exclusive use of ProSelf Angel's Leadership coaching program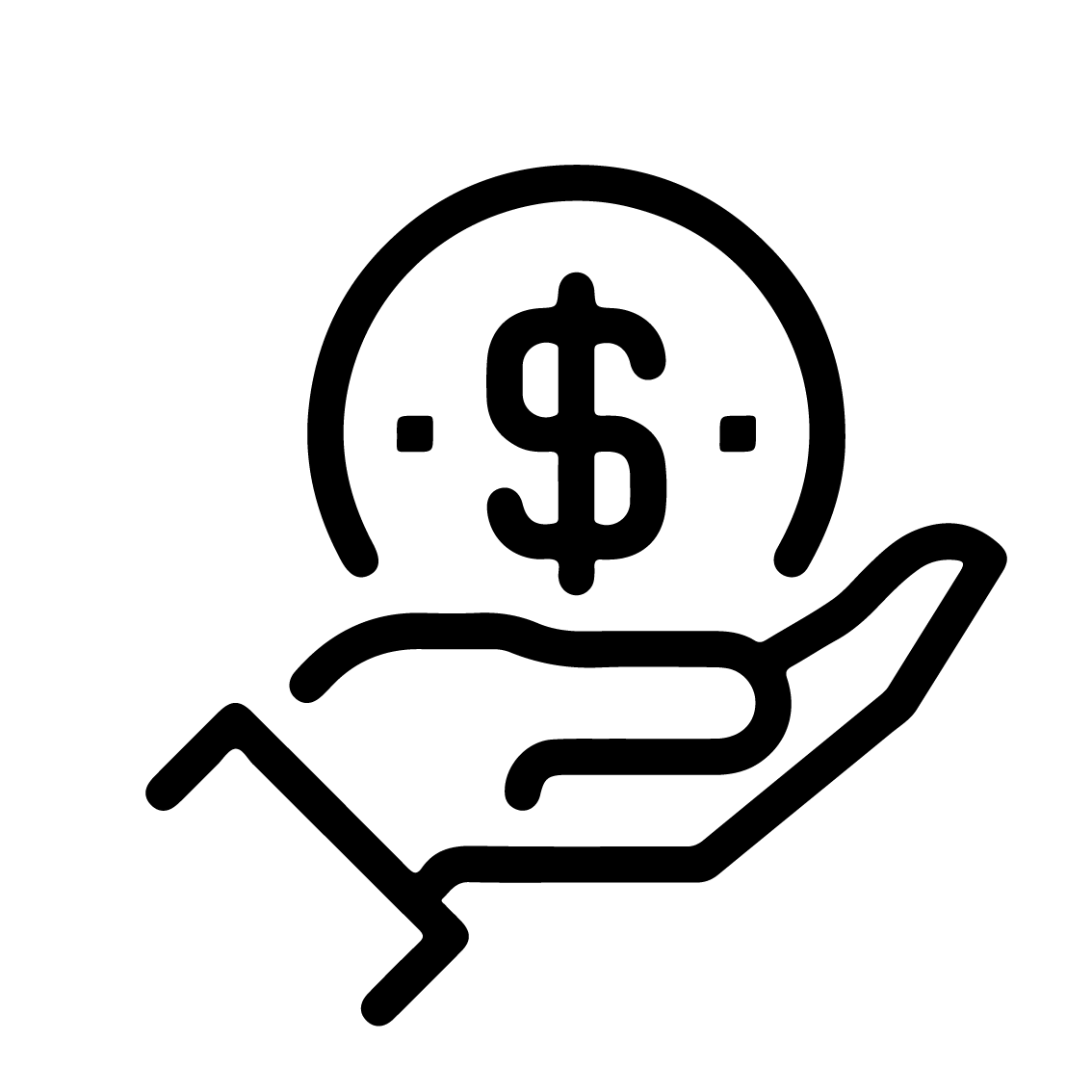 Get financial support during the coaching period